---
Get a Lean Body, Become Fit & Strong with Modius Health
Most people would love to lose a few pounds and get a lean and healthy body.
MODIUS is a revolutionary new careable technology which helps you reduce body weight and gain a leaner body.
MODIUS is cutting edge technology developed by neuroscientists based in San Diego, California. It works by stimulating a part of the brain that has been shown to naturally influence body weight and help achieve a leaner body.
CEO and co-founder Jason McKeown says;
"Modern diets are not working. Across the globe people are struggling to maintain a lean and healthy body. This is putting enormous pressure not just on individuals, but entire healthcare systems. Neuroscience has proven that unhealthy weight gain is often an issue which is controlled by the brain.
"MODIUS is a simple yet innovative product. This is the next generation of wearable technology, it's careable technology™."
Dr. Drew, Tom Bilyeu and Dr. Pixie are very excited!
Dr. Drew, US Medical Doctor and TV host, is convinced and "in with both feet…".
Tom Bilyeu, founder of Quest Nutrition and Impact Theory, says 'this is the most exciting thing I've seen in a long time'.
Dr. Pixie McKenna, respected UK Doctor and TV presenter, thinks we are onto a winner.
Modius is suitable for almost every body
In studies looking at the science behind MODIUS, body fat reductions of up to 16% have been seen. Studies also noted positive hormonal changes coupled with a reduction in appetite.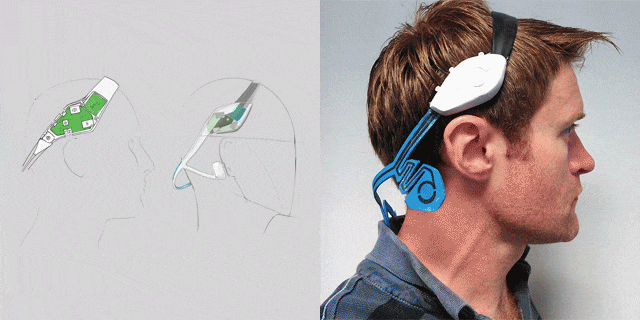 MODIUS has been designed and built to the highest standards.
How MODIUS works
MODIUS works by stimulating the vestibular nerve, which connects to the hypothalamus. The hypothalamus is the area of the brain that controls body weight and appetite. Vestibular stimulation has been shown to influence body weight.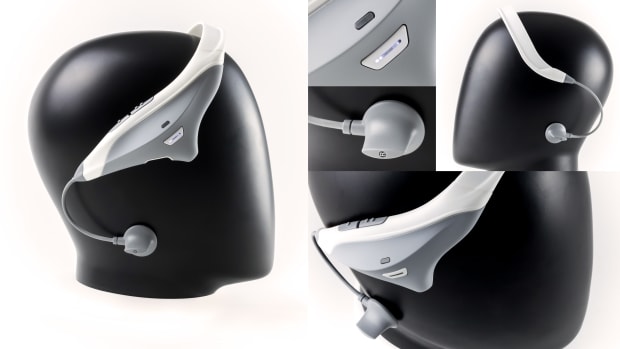 Modius is Simple & Easy to Use
Chief Scientific Officer and co-founder Paul McGeoch says;
"Modius is used for just forty five minutes per day or every other day. Modius is intended to assist adults with their weight management goals when used in conjunction with a fit and healthy lifestyle. We are so confident of this, anyone who purchases from Indiegogo will get their money back if not happy."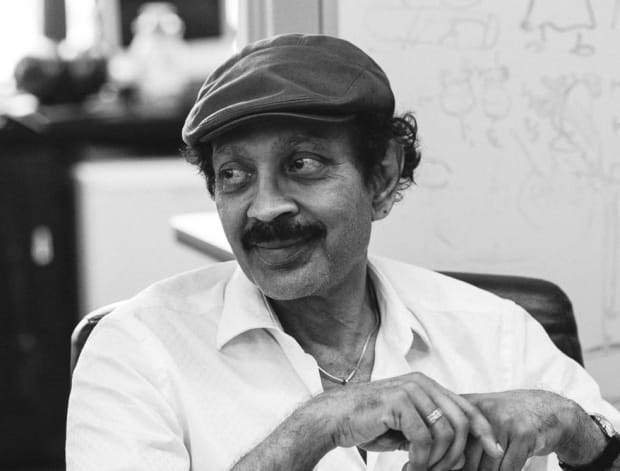 Professor Ramachandran, one of the worlds leading experts in neuroscience says,
"I've worked with the extremely talented Dr. Jason McKeown and Dr. Paul McGeoch for many years. Unlike most shot -in – the dark approaches in a field full of hype and marketing, their attitude is a breath of fresh air, being based on predictions derived from brain pathways that seem to specifically target weight regulation. Obviously, I look forward to the results of the additional controlled trials – and my reaction is one of  cautious optimism  but  overall  I think they've created a revolutionary product that will be remembered as the invention that broke down the traditional boundaries"
Rewards
Everyone who buys a MODIUS headset will get a complete 12-week package. This includes enough wipes and sticky pads to last the full 12 weeks and an app that allows you to keep track of your progress.
We are excited to have created Modius.Life, a community of like-minded individuals combining both MODIUS and healthy living tips to get you lean faster! Backers will get the opportunity to earn cash back rewards as they progress through their 12 week journey on Modius.Life.
About Chief Executive Officer & co-founder, Jason McKeown

Jason earned his medical degree from Queen's University, Belfast in Northern Ireland. He is the youngest ever visiting scholar to be invited to study neuroscience and neuromodulation under Professor Ramachandran. He successfully led Neurovalens through the InvestNI 'Propel Programme' where they were awarded Company of the Year 2015. Jason enjoys electronics and technology, and is very proactive in the health & fitness community.
About Chief Scientific Officer & co-founder, Paul McGeoch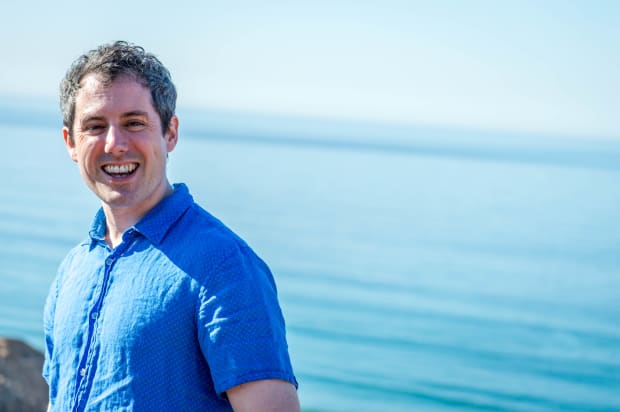 Paul is a trained neurosurgeon, and proposed the idea of using vestibular stimulation to modulate body mass composition while doing a post-doctoral fellowship in brain science at the University of California in 2010. He has a medical degree and research doctorate from the University of Aberdeen, has authored about 20 peer-reviewed papers on neuroscience, is a Member of the Royal Colleges of Physicians of the UK, and a Fellow of the Royal College of Surgeons of Edinburgh. In his free time, Paul enjoys skiing, sailing and writing about the brain.
About Chief Commercial & Marketing Officer Tony Wilcox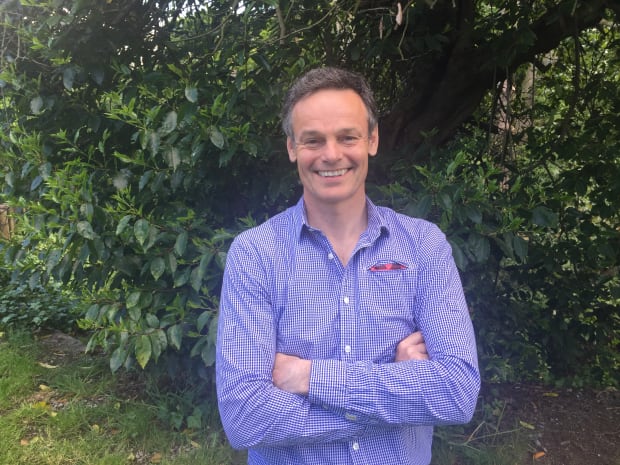 Tony is our Chief Commercial and Marketing Officer responsible for turning the groundbreaking science and technology behind Modius into a brand that will help millions of people get leaner and healthier. Tony has had an international career in Procter & Gamble and Lloyds Bank amongst others and specialises in consumer and digital marketing. Tony spends his spare time out on the bike climbing mountains for fun or running when he can't get a bike.
About Head of Software Engineering Chris McCabe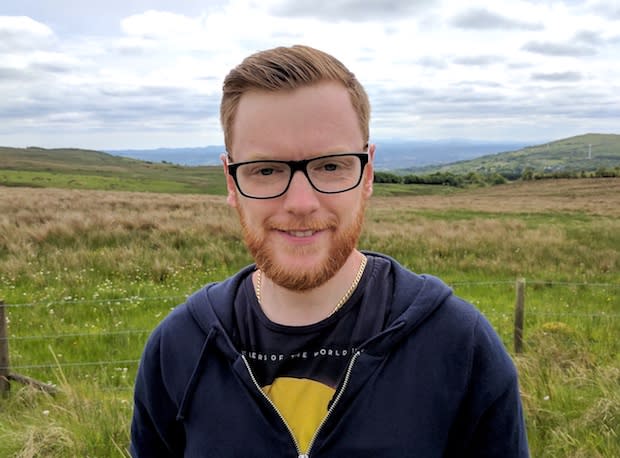 Chris is responsible for all things software related from our mobile apps to our cloud servers. He has been a code enthusiast since an early age and has been developing software for the better part of 15 years. Chris graduated top of his class and was awarded the HP Autonomy Prize and the Dell High-Performance Computing prize.
Prior to joining the Modius team he was CTO at AuditComply and has been involved in several startups over the past few years. When he's not working, Chris enjoys both playing and making video games.
About Head of Engineering Iain Hendrick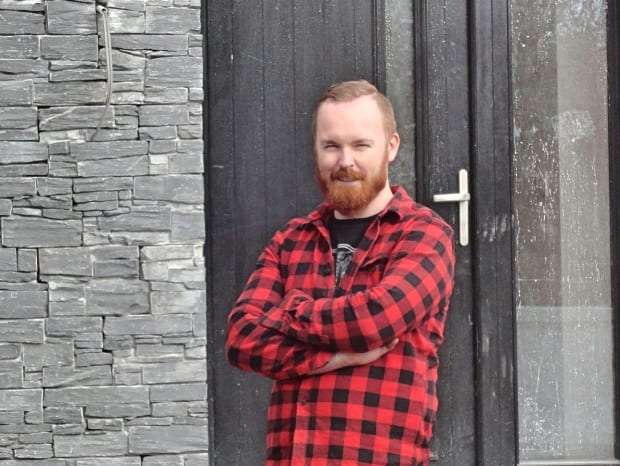 Iain is the Head of Engineering, he is responsible for developing Modius devices including firmware and electronic design – the keystone of our innovative, leading-edge product. His background is in sustainable energy, telecommunications and automotive systems. In his spare time, Iain enjoys all types of cycling along with live music and is known to play the electric guitar on occasion.
About Administrator Patricia McKeown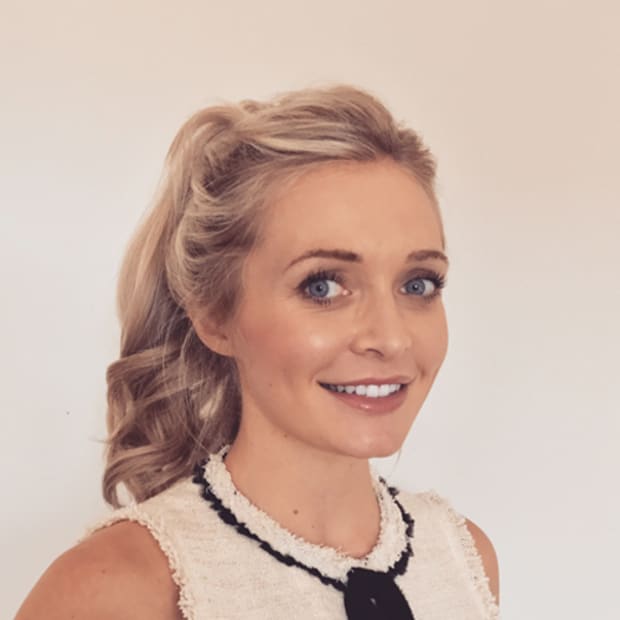 Aside from impromptu headset modeling, Patricia manages admin accounts and general clerical duties. Patricia had a background in education before transitioning into the private healthcare industry. Patricia is very passionate about health and fitness, particularly when it encourages kids (and their parents) to be more active and make healthy lifestyle decisions.
About Head of Product Marketing Zoe Wilcox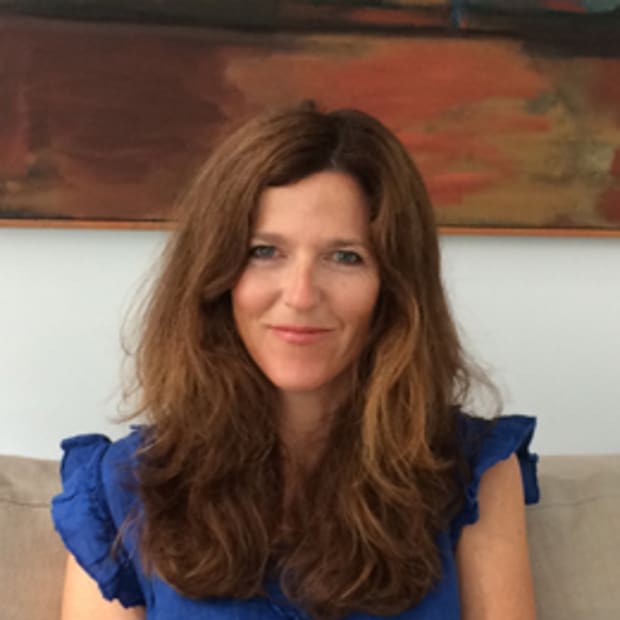 Zoë is responsible for technical product marketing. She has formally worked in a number of senior marketing roles for Mars Inc and BBC across a wide range of brands and markets. She loves sport, travel, design and reading.
About Head of Modius Community Hannah Heimer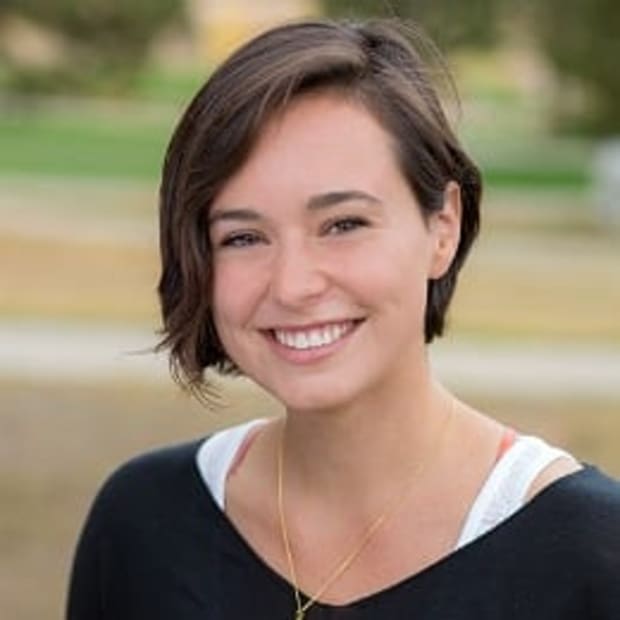 Hannah is responsible for all things relating to community connection. Hannah earned a BA in neuroscience at the University of California, San Diego, and has a passion in communicating brain science to the wider public. When Hannah's not working, she's teaching yoga classes, taking yoga classes, backpacking through the mountains, or on a surfboard.